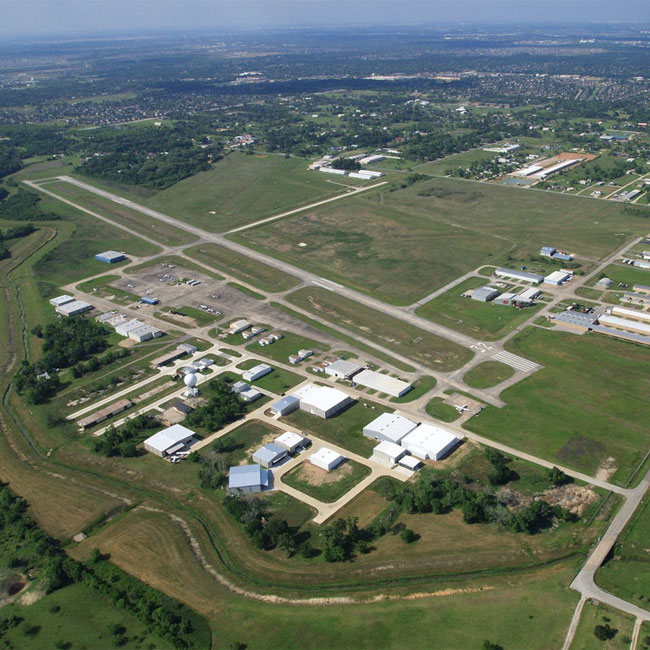 PEARLAND REGIONAL AIRPORT
PEARLAND, TEXAS
In July 2013, Texas Aviation Partners was retained by Clover Acquisition Corporation (airport owners) to operate, develop, and manage Pearland Regional Airport.
TAP is responsible for the management and supervision of all airport and FBO staff and manages all airport activities. Within the first year, TAP worked diligently to lead an airport-wide facelift to make Pearland Regional Airport an attractive alternative for local and transient pilots.
In addition to any management responsibilities, the team acts as a liaison between Clover Acquisition Corp. and all other governmental agencies, including but not limited to TxDOT Aviation and the FAA to ensure continued access to grant funding.
WHAT WE'VE ACHIEVED SO FAR:
Coordinated remodel of FBO facility.
Successfully renegotiated fuel contract to increase airport profitability.
Secured several much-needed amenities such as full service Jet A fuel and on-site rental cars.
Performed airport-wide cleanup that included major repairs and improvements.
Created new lease documents with updated insurance requirements.
Designed and published airport website to include new logo and branding.
Began development plans for T-hangars and Corporate Hangars.
Began negotiations for procurement of a Community Hangar.