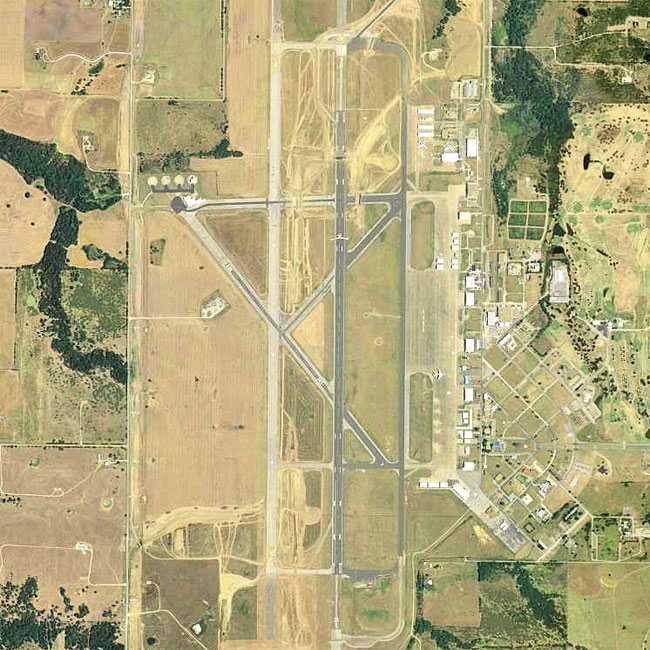 NORTH TEXAS REGIONAL AIRPORT – PERRIN FIELD
DENISON, TEXAS
In April of 2015, Texas Aviation Partners was retained by Grayson County Regional Mobility Authority to oversee airport operations while also pursuing new business and funding for the airport.
TAP is responsible for assisting GCRMA in matters related to the efficient day-to-day operations of the and the selection of airport employees. TAP will also liaison between GCRMA and all other governmental agencies, including but not limited to TxDOT Aviation and the FAA to ensure continued access to grant funding.
WHAT WE'VE ACHIEVED SO FAR:
Recruited new Airport Director.
Established monthly newsletters.
Expanded social media & marketing.
Participated in efforts for NTRA's inclusion in the Federal Contract Tower Program & federal grants for airport improvements.
Overhauled the main terminal facilities.
Began actively pursuing businesses to relocate to NTRA.
Researched and recommended industry rates and charges.
Oversaw lease negotiations for available hangar space.